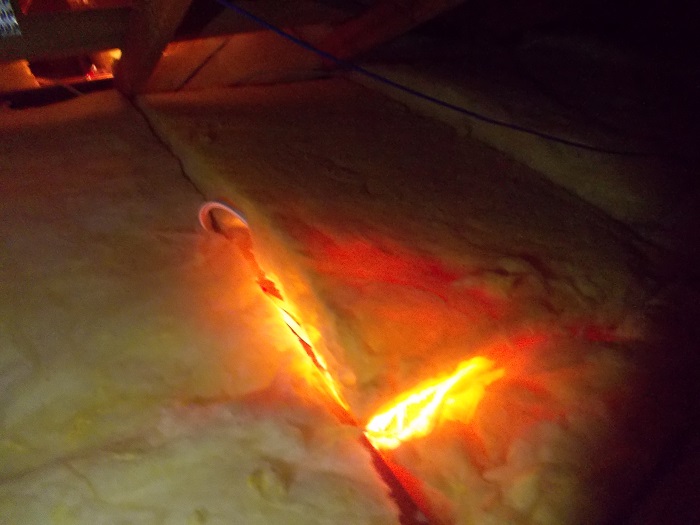 We're your Residential Local Sydney pest and building inspections – Campbelltown – Penrith – Liverpool – District PEST AND BUILDING Inspection Company – We offer Inspections
Are you Looking for A Building And Pest Inspection In The Sydney pest and building inspections Area?
We check all areas of the property and offer sound Advice to help you make the right choice.
Our information explains what you need to know about property before you buy, and all inspections come with photos.
Contact us today as we are just phone call away.
Contact Us to arrange a Pest and Building Inspection Today – Call 1300 465 494
Bad Down Lights
We specialise in, Sydney pest and building inspections, Penrth ,Liverpool and Campbelltown residential building inspections in Sydney Nsw.
Whether you are purchasing an established home or buying a new home, we can take care of all your inspection needs.
Our easy to read reports comply with AS4349.1 & AS4943.3 and will be available within 24 to 48 hours of the inspection.
Lets Get Together Today!
For Fast and Friendly Service Lets book a Pest and Building Inspection,
Review our Price list and fill out our Online Booking Form or call Ken on 1300 465 494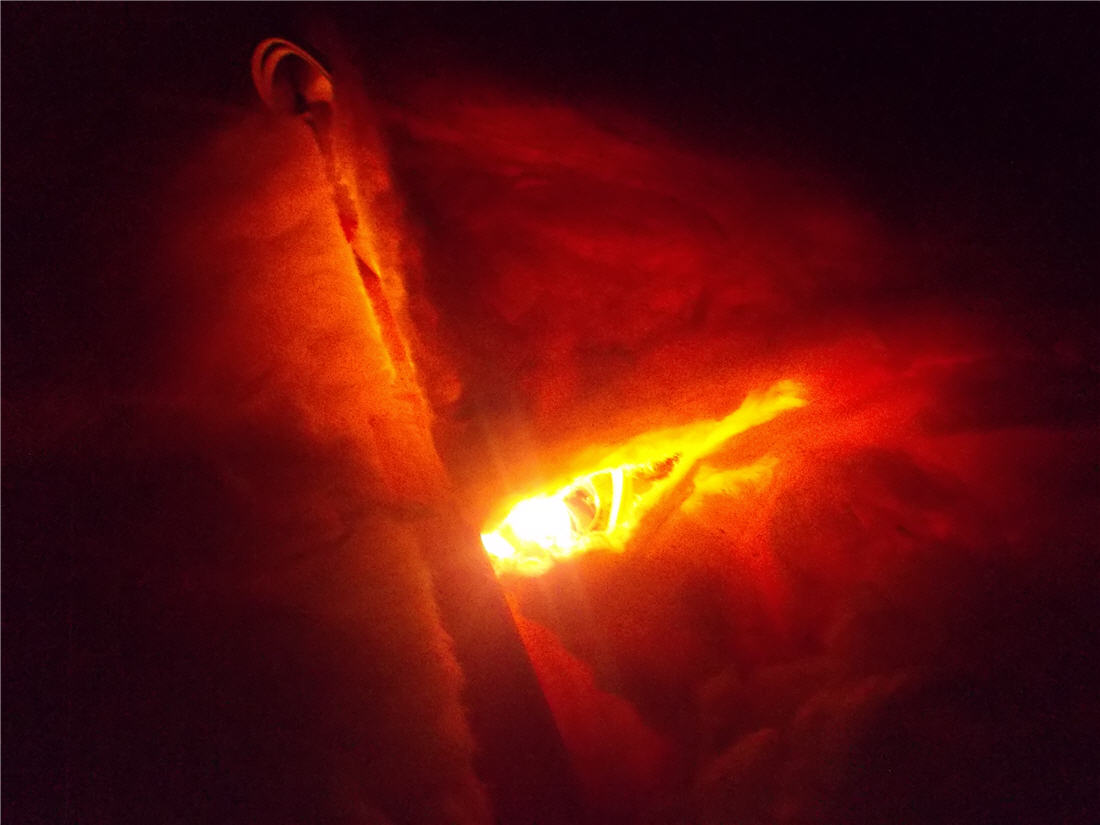 We are YOUR partner for the long run Contact Us and we will answer all your Concerns.
Book A Pre-Purchase Building Inspection