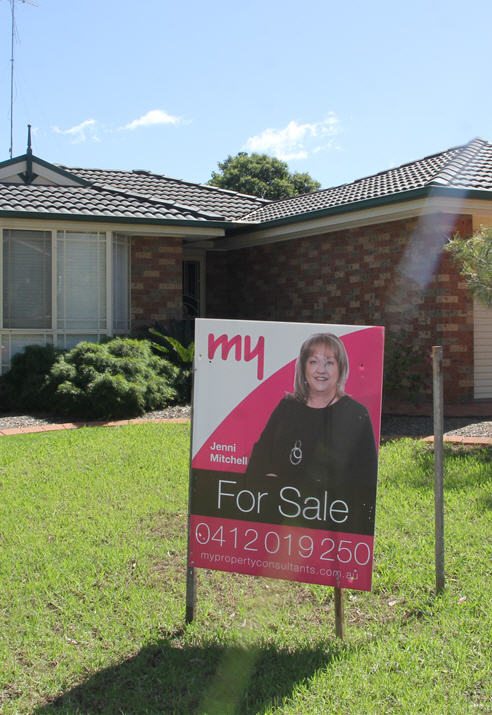 Buying A new Home Can Be Very Overwhelming.
We are your Local Sydney Pest and Building Inspection Experts We have Local Inspectors that Live and Know the Area.
The Right Job For The Right Price | from Penrith, Glenbrook, Blaxland, Springwood and Katoomba through to Sydney pest and building inspections. A Pest and Building Inspection report will help you with your negotiations and help you make the right property decision.