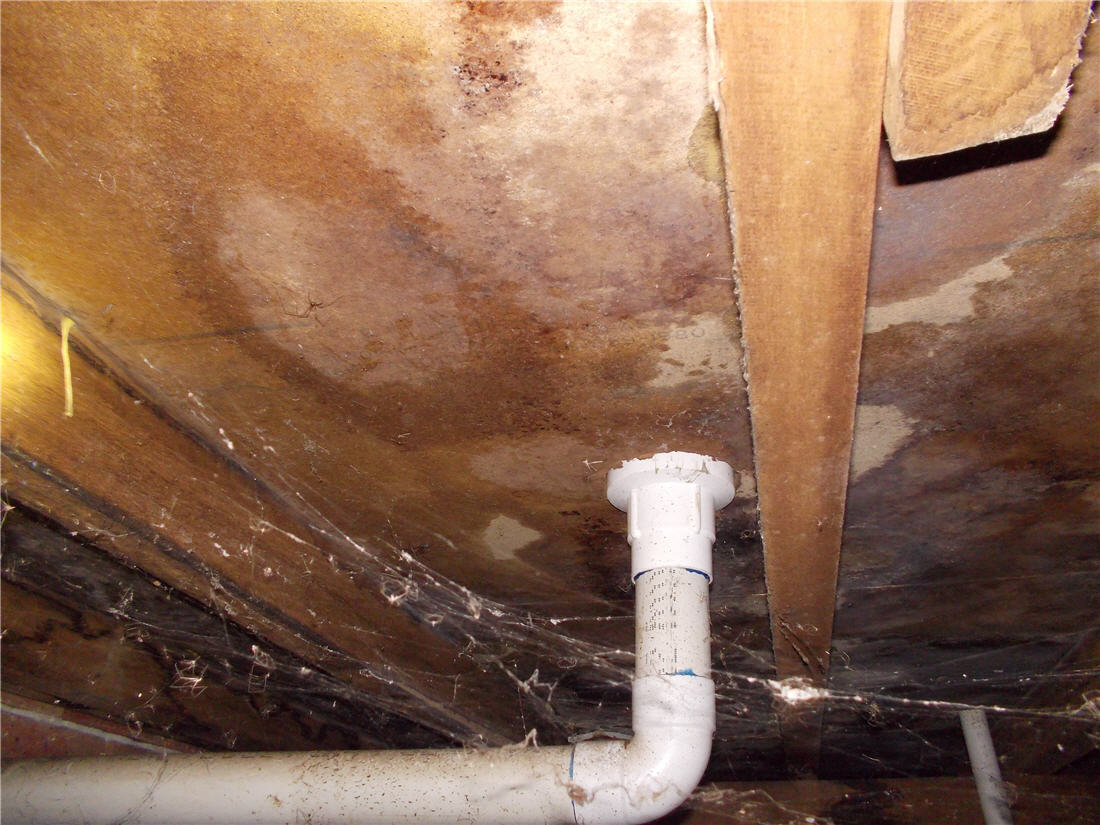 Water Damage Can Cost You Thousands to Repair
Get in Touch With Us TODAY, The Right Job For The Right Price | from Penrith, Glenbrook, Blaxland, Springwood and Katoomba through to Sydney pest and building inspections. A Pest and Building Inspection report will help you with your negotiations and help you make the right property decision.
So if we can help you sort out your property inspection then contact us today as we are just phone call away.
Contact Us to arrange a Pest and Building Inspection Today – Call  1300 465 494
What if my Inspection Shows Termites or Damage?
All of our inspectors are professional, fully trained and up-to-date with the latest Inspection methods.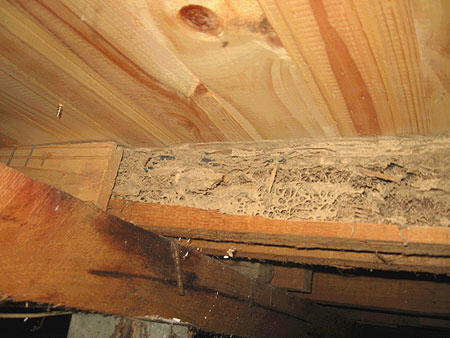 We offer what other company's can NOT so Contact Us and we will answer all your Concerns.
Looking For A Pest and Building Inspection Services?
Sydney pest and building inspections Pest and Building Inspections