Book online a Sydney Pest and Building Inspections
We do a Combined Building And Pest Inspection 
At Sydney Pest and Building Inspections We offer all Sydney City – Inner West – Eastern Suburbs – Sydney pest and building inspections – Canterbury/ Banksdown – Camden/ MacArthur – Hills District – Liverpool/ Fairfield – Parramatta – Western Sydney – Penrith – North Shore – St.George – Sutherland – a wide range of property inspections and reporting services we have the experience and knowledge in all the local areas.
We will provide a detailed and informative report so that you can make an informed decision on the property and or family home.
All our reports come with photos so you can buy with confidence.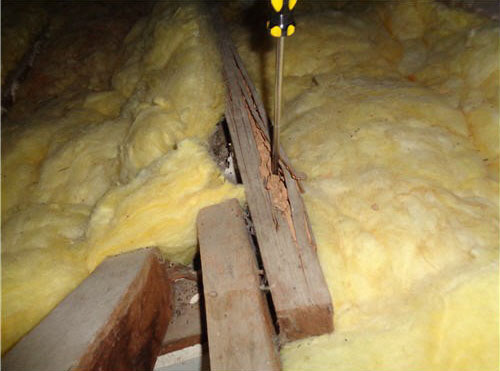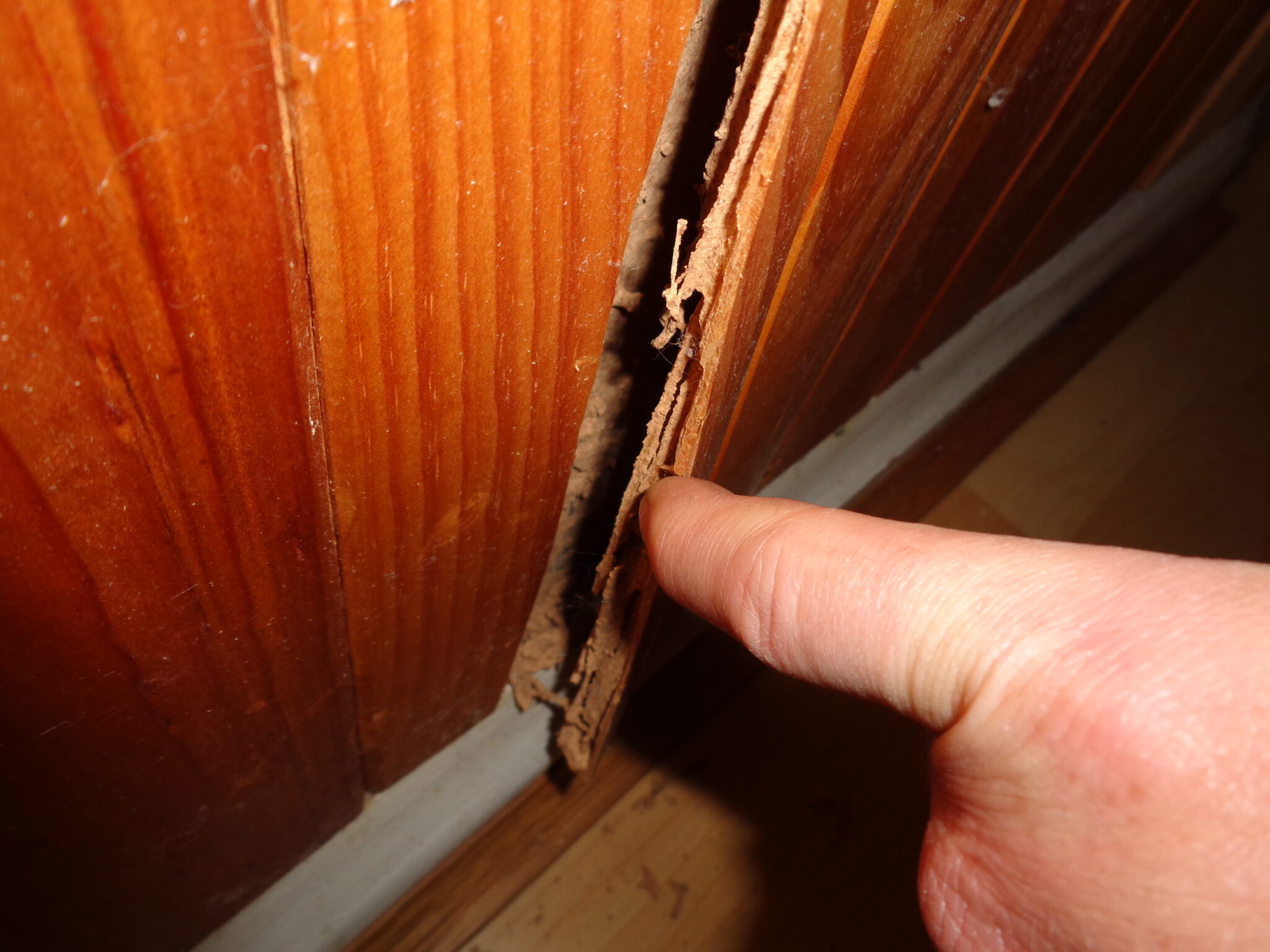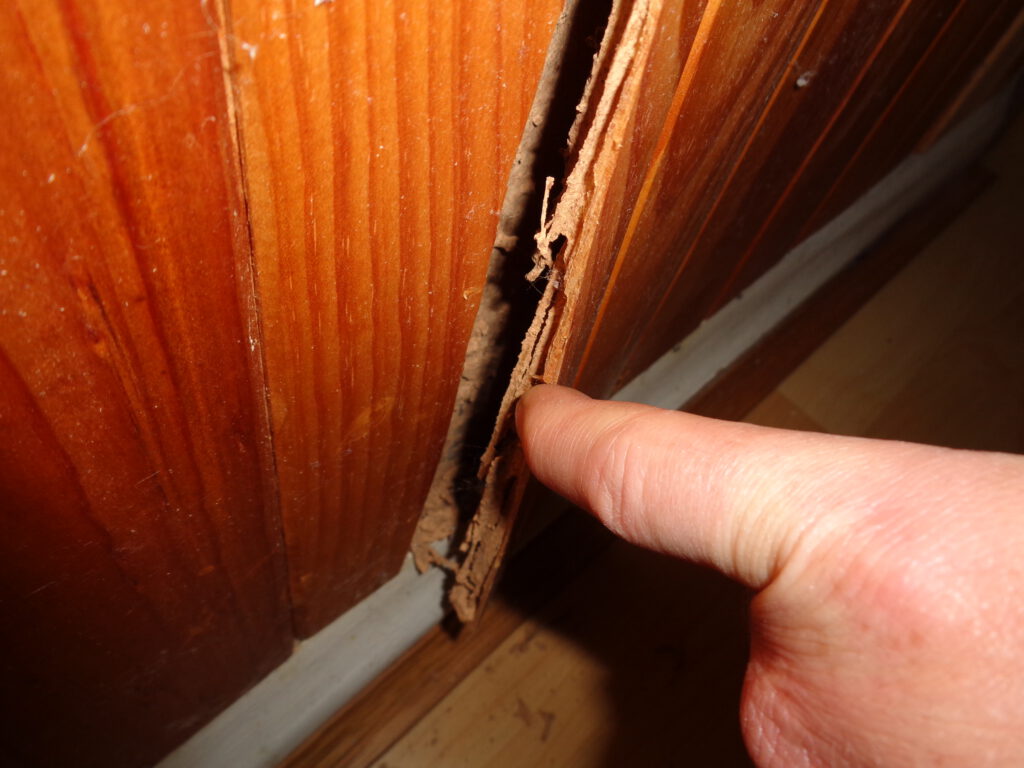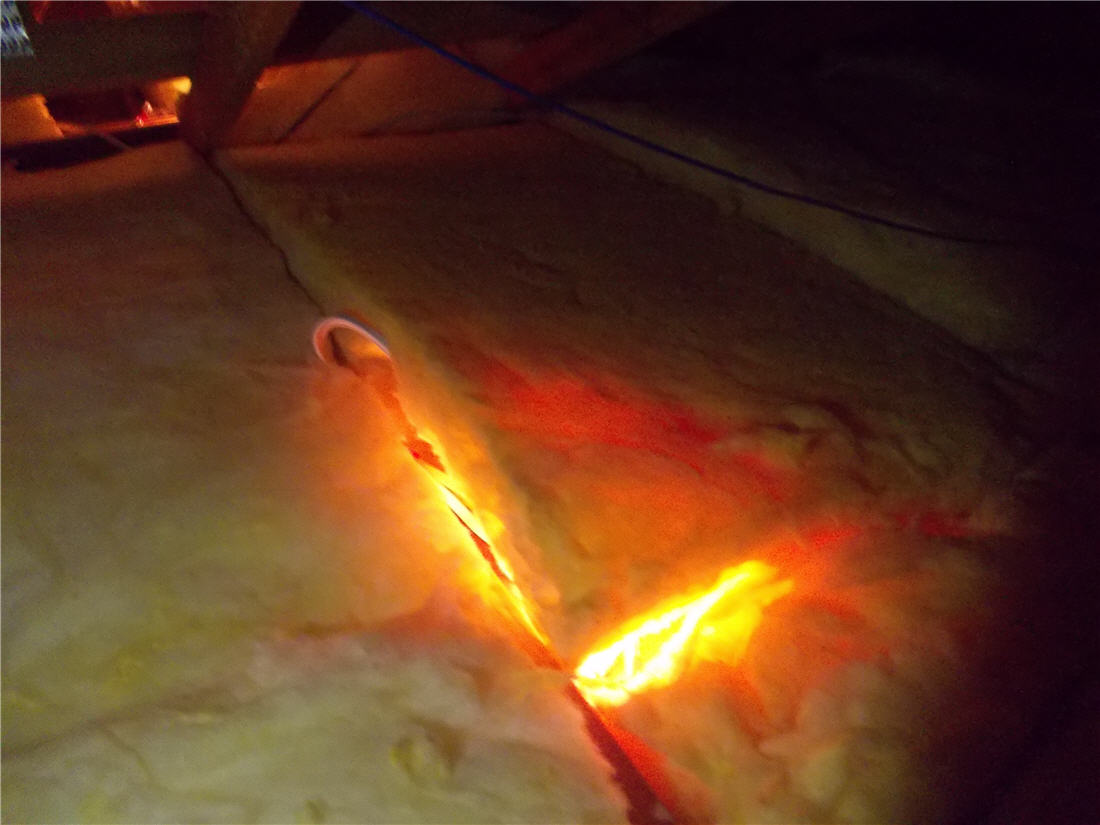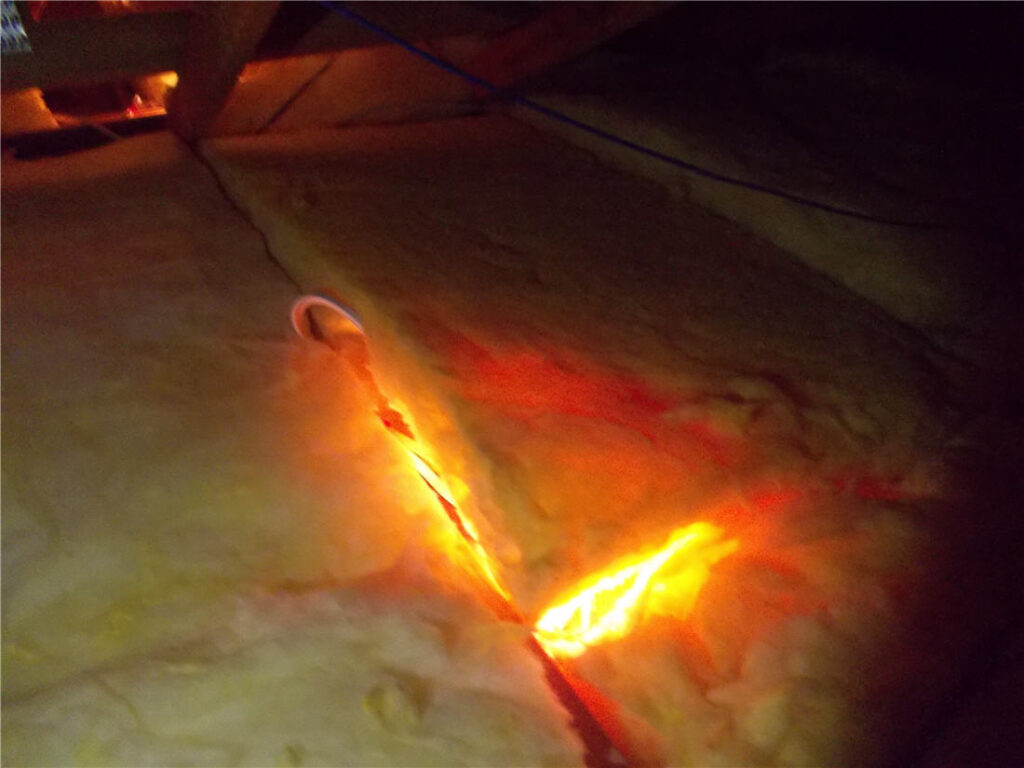 An Inspections cover the following:
The readily accessible areas of the building and the site including:
A written report for your perusal will be given on completion of the inspection and termite treatment recommendations will be proposed if and where necessary in accordance with the Australian Standards (AS 3660).
It is important to note that the Australian Standards (AS3660) recommend a termite inspection be carried out to your property every 6 to 12 months and as our duty of care we forward reminder letters to our customers at regular intervals.
Standard Termite Inspections: These are suited to the home owner, many new homes are covered with a warranty "Provided that the home has had annual termite inspections".Regular Termite Inspections: (at least every 12 months) are very important, this provides you with the best chance of detecting Termite activity before any or much damage is done.
OUR MOST POPULAR

INSPECTION SERVICES
Booking Inspections Sydney Provides Pre Purchase Buildings and Pest Inspections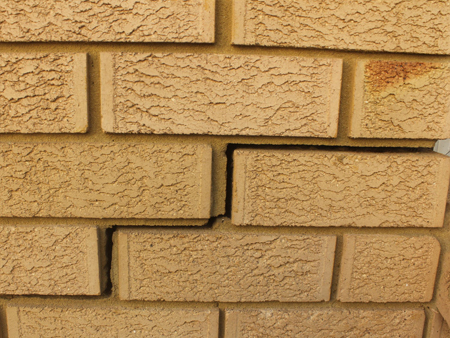 Pest And Building Inspections
Get your pest and building inspections report from an inspector that will inspect it all, A pre-purchase inspection is a must before you buy a property,We perform building inspections Sydney-wide,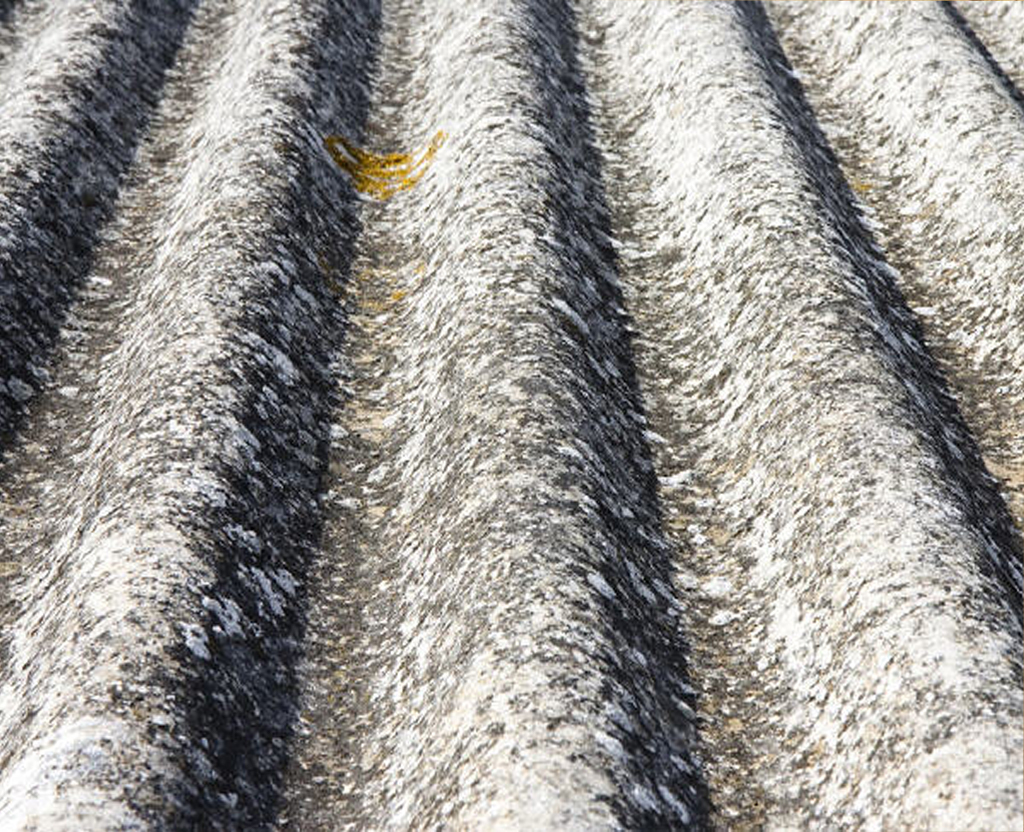 Asbestos Inspections
Get your Asbestos inspection report from an inspector that will inspect it all, A pre-purchase inspection is a must before you buy a property,We perform building inspections Sydney-wide,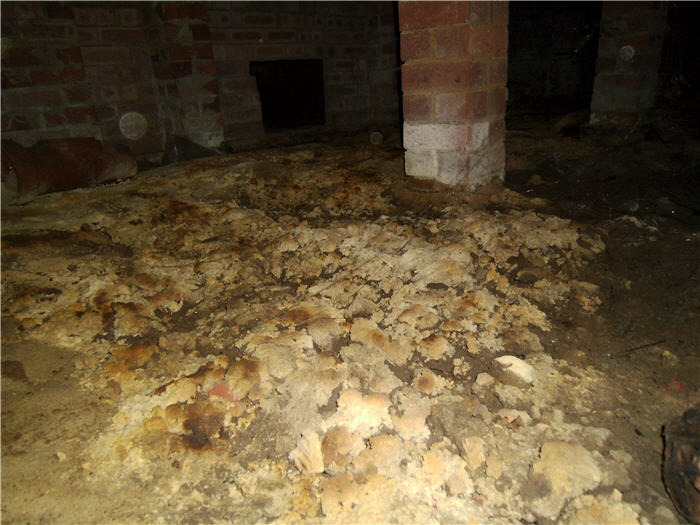 Mould Inspections
Get your mould inspection report from an inspector that will inspect it all, A pre-purchase inspection is a must before you buy a property,We perform building inspections Sydney-wide,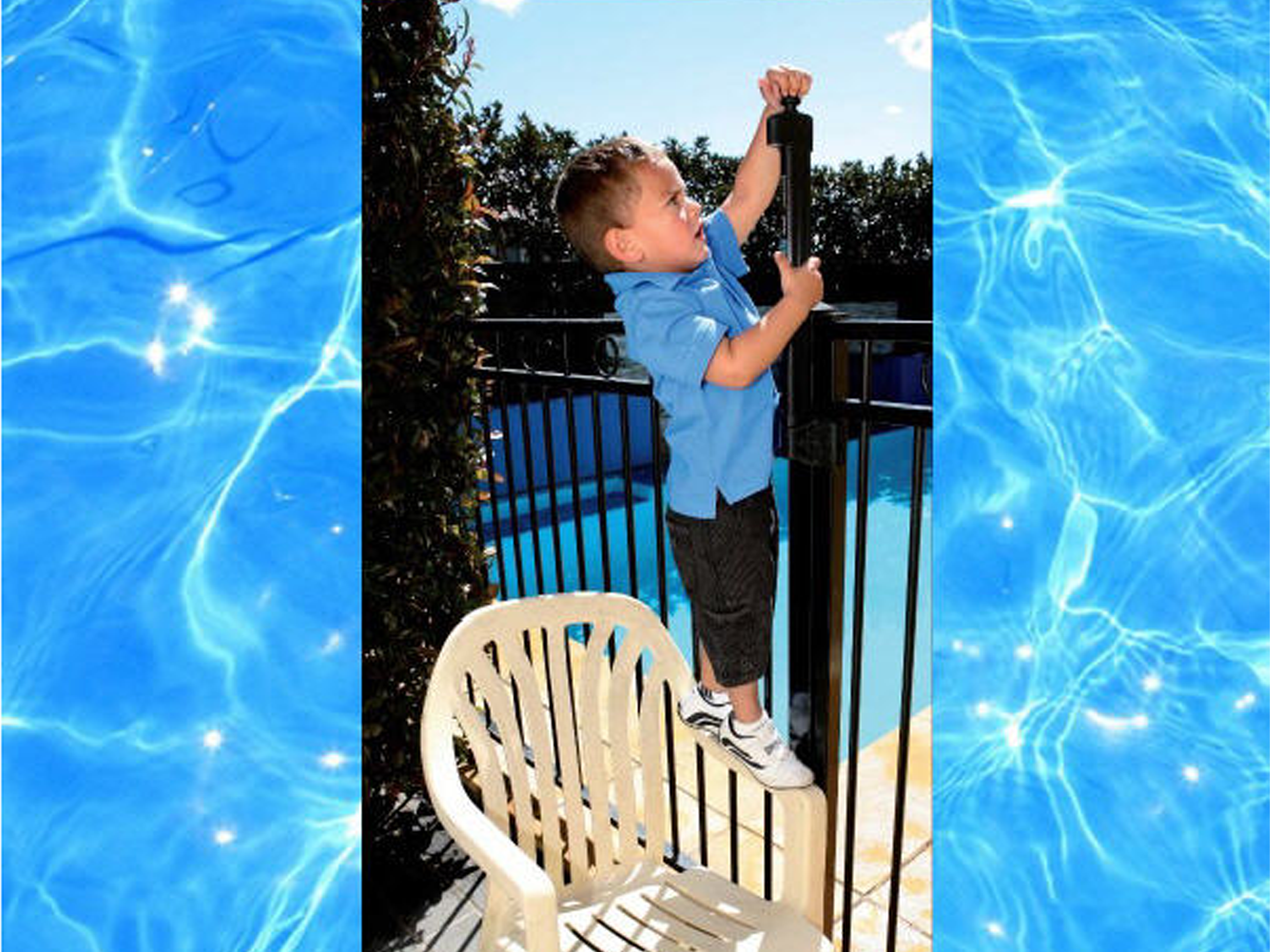 Swimming Pool Inspections
Get your swimming pool inspection report from an inspector that will inspect it all, A pre-purchase inspection is a must before you buy a property,We perform building inspections Sydney-wide,
Sydney CBD Building Reports
Sydney Pest And Building Inspections
When looking at buying a property in the Sydney CBD it is wise to have a pre-purchase pest and builing inspection some property may have Termites or Cracking to foundation walls, or may be a wast of money, we have found in the past homes in the past that look the best but have MAJOR and MINOR Faults and that can cost you a lot to repair. See some Before and After Photos