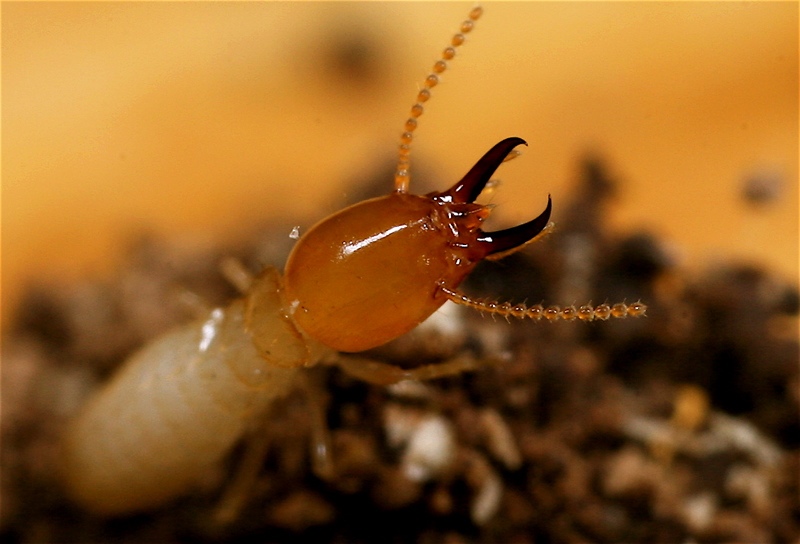 By Having a Pest Control service done on a regular basis this will maintain the pest in your home.
It reduces the risk of having another major infestation in your home from Cockroaches,spiders,ants and many more pests.
All our work is guaranteed. We find It we Treat It and We Erase It
Termites
Termites live in the soil and they eat wood. It makes sense they prefer to feed on wood touching or buried in the soil. Studies have shown more than 90% of termite infestations in houses can be traced to wood that is either buried in the soil or touching the soil surface. Elimination of wood/soil contact is the number one action people can take to make their home less likely to be infested by termites.
Because subterranean termites nest in the soil and need protection from the elements when they invade your house, they build mud tubes over exposed foundations and travel through these tubes to wooden structures in your house.
The presence of these dried mud tubes is solid indication that you may have a termite infestation in your house. Because of the shorter distance from the ground to the wood framing, houses (or parts of homes) that are built on a concrete slab provide easier access for termites to enter the wooden structure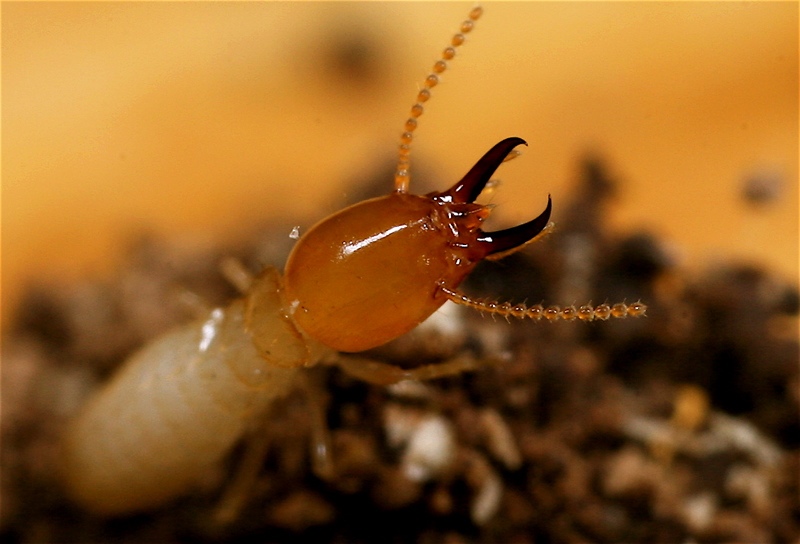 We are YOUR partner for the long run Contact Us and we will answer all your Concerns.
Looking For A Termite & Pest Control Services?