WELCOME TO Your Local Pre-Purchase Building and Pest Inspection - Sydney pest and building inspections
Looking for a Pre-Purchase - Pest and Building Inspection? We do Infrared Pest and Building Inspections - Pre-Purchase Reports In Western Sydney.
The Right Job For The Right Price | from Bankstown – Parramatta – Sutherland and Western Sydney through to Hills District. A Pest and Building Inspection report will help you with your negotiations and help you make the right property decision.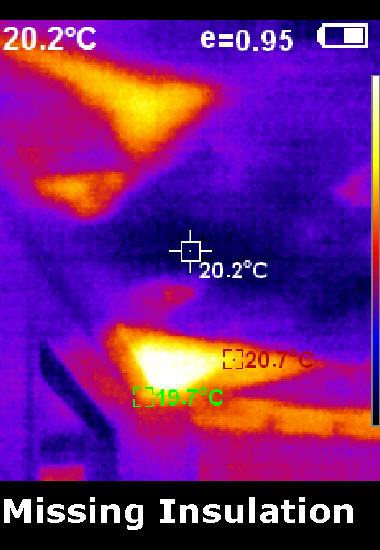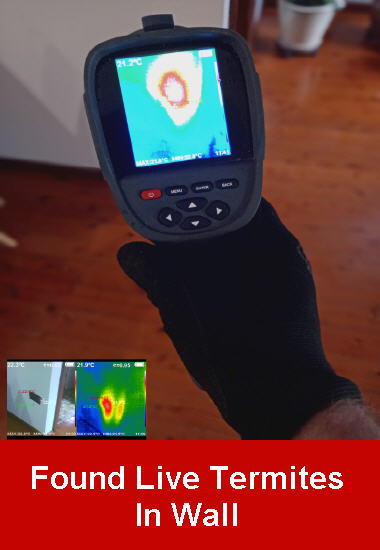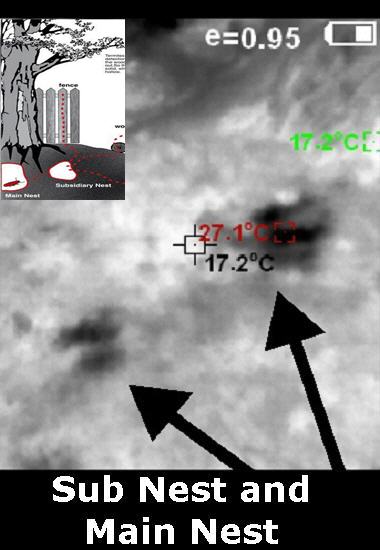 Don't Ignore Your Pest and Building Inspection Needs.
Our pest and building inspection reports will identify any current or past problems with all areas of the property.
We will also advise you on any other unwanted pests such as rodents, cockroaches and any other insects. You'll get a full detailed report this will help you be informed of any current, past or potential future issues.
At Sydney pest and Building Inspections Sydney pest and building inspections we go the Extra mile, so if we can help you sort out your property inspection then contact us today as we are just phone call away.
Contact Us to arrange a Pest and Building Inspection Today – Call  0411 163 307
TIPS & NEWS
Read Our Latest Articles
Get Free advice from the experts.
Get The Right Pest and Building Inspection For The Right Price.
Its Your Choice for the Right Inspections,We Uncover as many faults as we can, so you don't get any nasty surprises later. Please call us on 0411 163 307
Pest and Building Inspections are Professional House Inspectors. A Pest and Building Inspection report will help you with your negotiations […]
Pest and Building Inspections are Professional House Inspectors. A Pest and Building Inspection report will help you with your negotiations […]
Pest and Building Inspections are Professional House Inspectors. A Pest and Building Inspection report will help you with your negotiations […]
Book online a Sydney Pest and Building Inspection
We do a Combined Building And Pest Inspection From $469.00
Call Ken on 0411163307