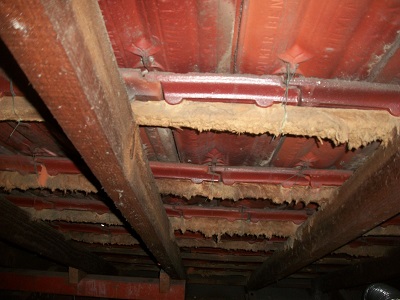 Pest and Building Inspections are Professional House Inspectors.
A Pest and Building Inspection report will help you with your negotiations and help you make the right property decision.
We show you all areas of the property with all Photos this will help you see any Faults.
It's Your Choice for the Right Inspection
on a Combined Building & Pest Inspection.
For super-fast service, fill in the online form for your Pest and Building Inspection and we'll call you back in 15 minutes.
Our Inspectors are providing you with expert eye's
Why Have an Inspection?
To ensure your decision is the most informed one you could ever possibly make.
REGARDLESS of the age of your property, A Pre-Purchase Pest and Building Inspection should be carried out to be sure that you are buying an asset, not a liability


We do property inspection in all suburbs, property inspection sydney.
Property inspection castlehill,property inspection parrammatta,property inspection kingspark,property inspection sutherland,property inspection bondi,property inspection surry hills,property inspection penrith,building inspection all subures,building inspection sydney,building inspection castlehill,building inspection parrammatta,building inspection kingspark,building inspection sutherland,building inspection bondi,building inspection surry hills,buildind inspection penrith,pest inspection all subures,pest inspection sydney, pest inspection castlehill,pest inspection parrammatta,pest inspection kingspark,pest inspection sutherland,pest inspection bondi,pest inspection surry hills,pest inspection penrith.
Contact us for our pest and building inspections, timber pest inspections, in Sydney and the Greater Sydney areas.
Lets Get Together Today!
For Fast and Friendly Service Lets book a Pest and Building Inspection,
Review our Price list and fill out our Online Booking Form or call